ExitPro Blogs: Exit Interview Tips
Read the Exit Survey Blogs for Best Practices & Exit Interview Tips
Exit interviews are a powerful tool to understand the employee experience, reduce staff turnover, and predict who will quit. Automate exit interviews to gather employee feedback to prioritize exit interview answers to get results.
Read the exit survey blogs below for exit interview tips that answer your exit interview questions including:
How many exit interview questions to ask?
When is the best time to begin the exit interview process?
Who is most qualified to conduct the exit interview survey?
What is the purpose of exit interviews?
What are the best exit interview reports to predict turnover?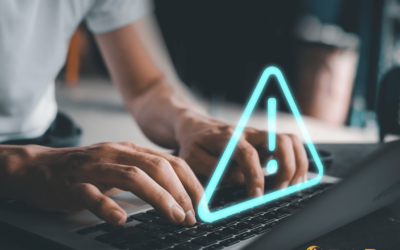 The process of conducting an effective exit interview is one of the most important steps a company takes to ensure a smooth transition for both parties. Unfortunately..