ExitPro Blogs: Exit Interview Tips
Read the Exit Survey Blogs for Best Practices & Exit Interview Tips
Exit interviews are a powerful tool to understand the employee experience, reduce staff turnover, and predict who will quit. Automate exit interviews to gather employee feedback to prioritize exit interview answers to get results.
Read the exit survey blogs below for exit interview tips that answer your exit interview questions including:
How many exit interview questions to ask?
When is the best time to begin the exit interview process?
Who is most qualified to conduct the exit interview survey?
What is the purpose of exit interviews?
What are the best exit interview reports to predict turnover?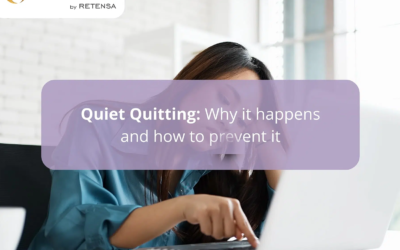 Managers are not the only reason why employees leave, but they do contribute to the decision to stay. Strategic exit interview questions provide key insights.