Exit Interview Software Trial: ExitPro Survey Software Signup
Get FIVE (5) Online Exit Interviews right now FREE.
(If you don't send your first Exit Interview Form in under 5 minutes…we'll do it for you!)
Exit Survey Blogs
Read for Exit Interview Tips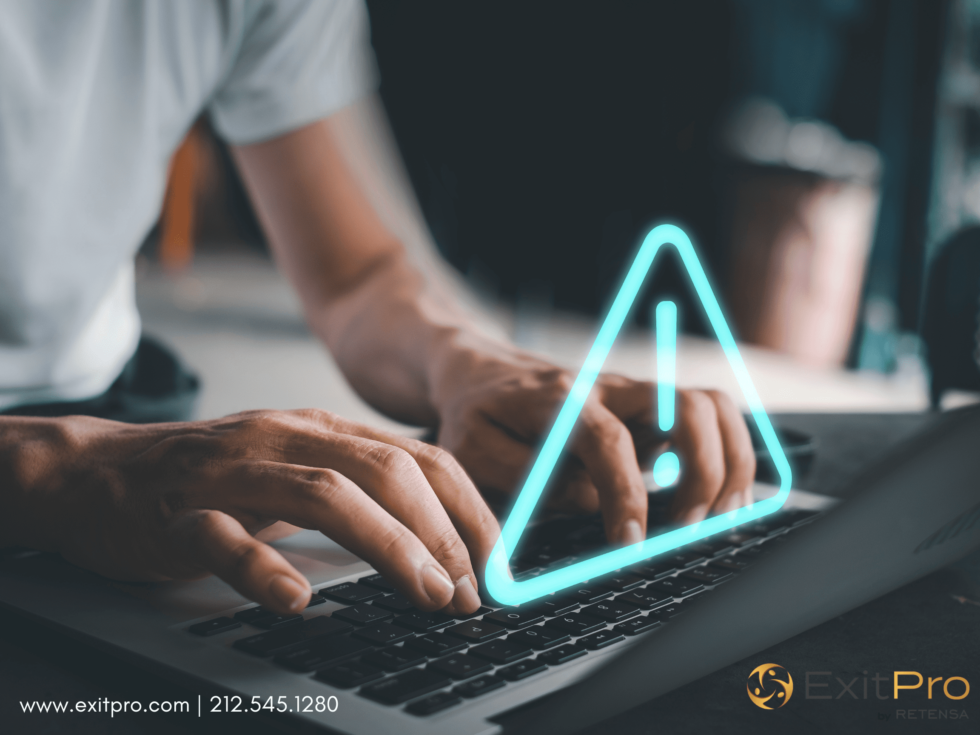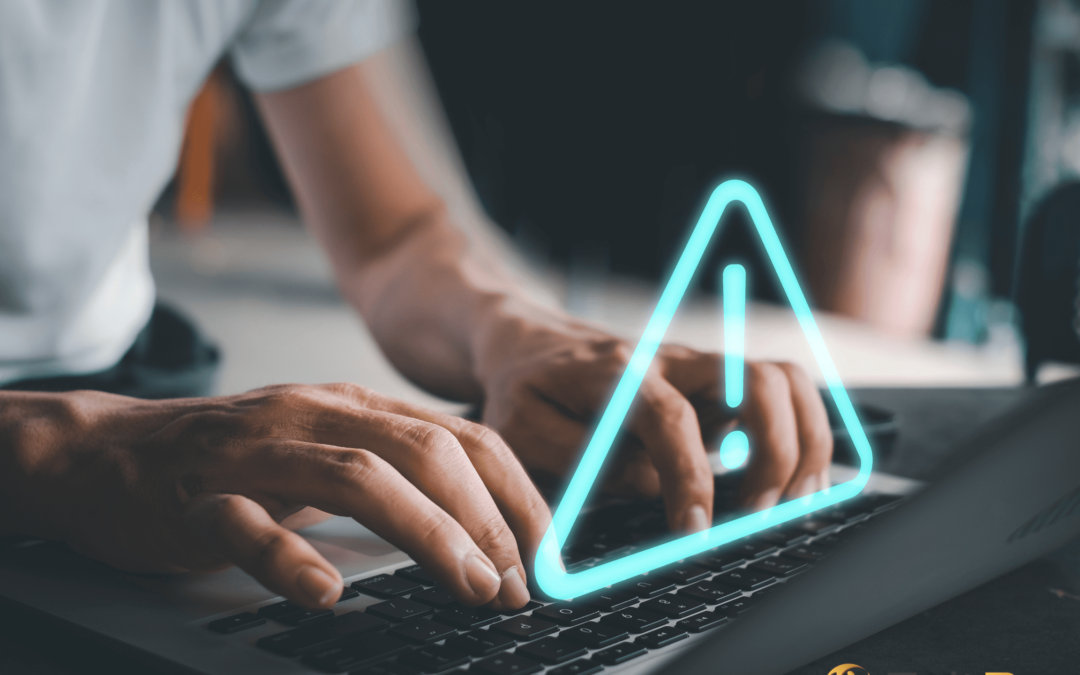 The process of conducting an effective exit interview is one of the most important steps a company takes to ensure a smooth transition for both parties. Unfortunately..