Focus on your employees, ExitPro does the rest.
Exit Interview Templates + Retention Metrics + Turnover Trends
Simplify with ExitPro. The fastest exit interview survey software anywhere.
Streamline how you schedule, gather, process, input, translate, and report exit interviews.
(In 4 minutes or less)
Leverage more than 20 years of expertise asking millions of exit interview questions across 6 continents in 20 languages.
When you need to know: ExitPro.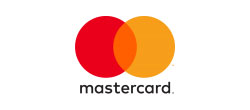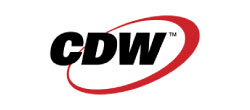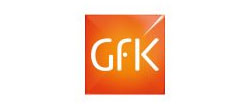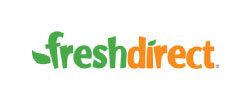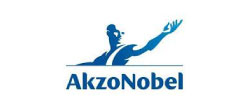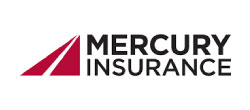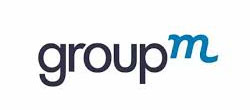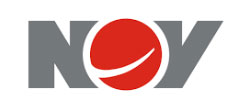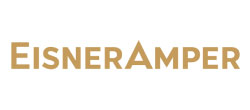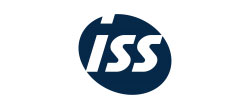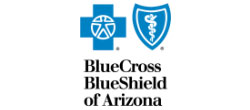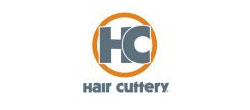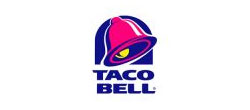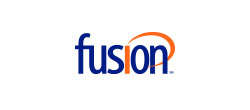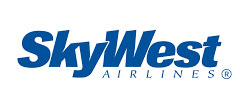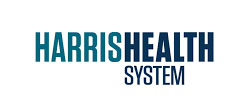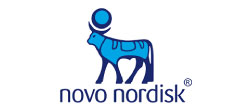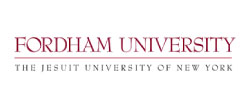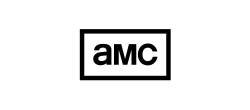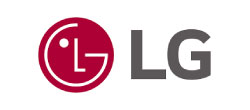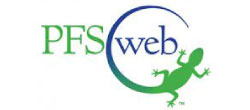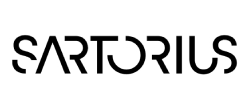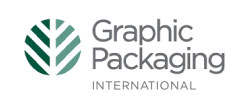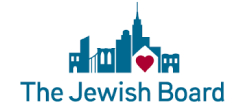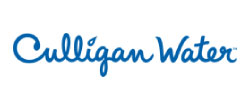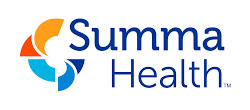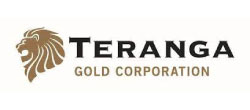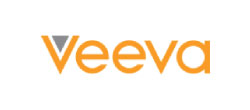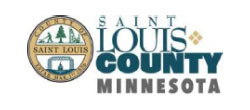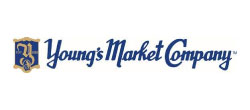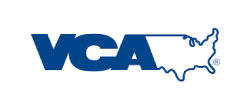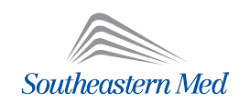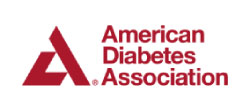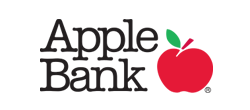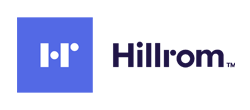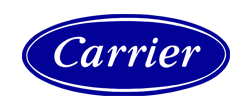 Every division, every location, every country.
 Less guessing and more knowing. ExitPro is Exit Interview software to take action.
45
Number of countries where ExitPro delivers exit interviews everyday
15 sec
Total Exit Interview effort as low as fifteen seconds (zero with automatic option!)
3x
Clients get up to three times higher exit interview completion rates
67%
Reduce employee turnover by up to sixty-seven percent
Get the exit interview insights your organization needs to take action

In 20 words or less from our clients:
"Really good. Really really good stuff here. We'll use it."
Senior Vice-President, Global Marketing Agency
"Last company I was at did this. Your reports are so much better. And they paid a lot more."
Director, Healthcare Data Firm
"I walk around with Retensa's reports in my briefcase and refer back to it for everything we do."
Training Director, Financial Services Firm
"It's like showing fire to a caveman."
Human Resources Manager, a national Credit Union
GET 5 FREE EXIT INTERVIEWS NOW
Guaranteed

real-time HRIS data integration with: