About ExitPro:  The Best Exit Interview Forms to Automate Exit Interviews

ExitPro, built by the world's retention experts, started as a simple Exit Interview tool we used with our clients. They liked it so much, they wanted it for themselves! The exit interview form and exit interview template now provide predictive exit interview analysis that can measure, capture, and reduce employee turnover.
Organizations endured substantial workforce changes during the last 20 years in order to compete. The ability to attract, motivate, and retain employees is the critical success factor of a sustainable competitive advantage.
Retensa is the leader and innovator in retention strategies. We are an example of a company dedicated to creating a culture of retention in every work environment. Who doesn't want to love where they work?!
No download, no install, and fully customizable. What could be better?! Talk to real live retention experts when you need them.
Because ExitPro was created from the most requested exit interview software features, it includes standardized exit interview forms ready-to-go! Our free exit interview template was researched to ensure validity in the exit interview process. The exit interview form and separation management tool were built by a team of fun-spirited and talented HR professionals. We invested tens of thousands of hours performing exit interviews in dozens of countries, understanding best practices across different industries and cultures. So we made ExitPro to be the fastest easy-to-use exit interview template and separation management system. Sign me up!
Exit Interview Questions Template (Voluntary)
Exit Interview Questions Template (Involuntary)
This Exit Interview Software is Most Effective When:
Tasks are distributed in real time as soon as they are required
The separating employees receive everything they need when they need to complete it
Responsible parties know exactly what to complete and the deadline to complete it
Tasks are easy to confirm when complete
Progress can be monitored for any separating employee or responsible party
Status reports can be produced across titles, departments, locations, or divisions
ExitPro combines Exit Interviews with predictive analytics into one complete and reliable exit interview form. Which means less guessing and more action. Know what is done and what is left to do when your employees separate.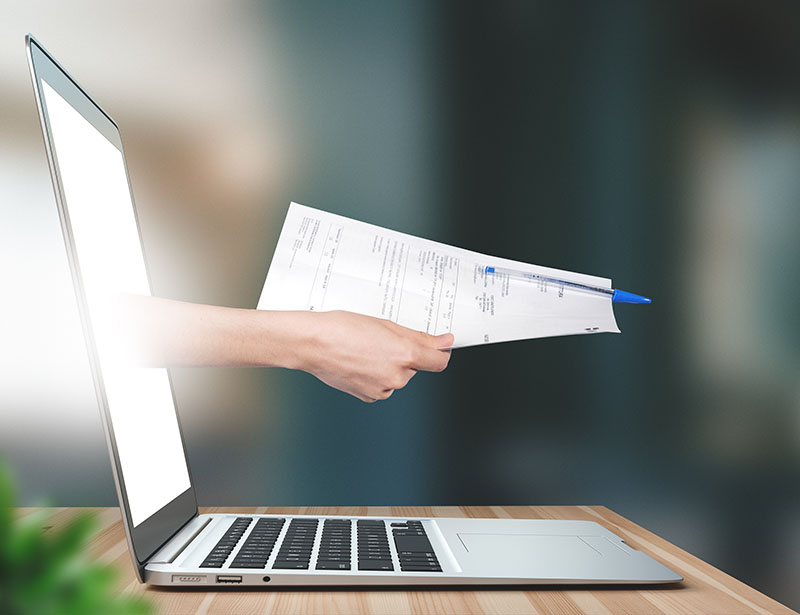 Ensure Ease and Efficiency
ExitPro was designed the way people really think and how organizations really work.
ExitPro automates the employee separation process for you. From confirming an employee's resignation, providing compliance forms, to collecting keys, materials, automobiles, credit cards, laptops, or more. As an example, you will know that your organization disabled system access, login rights, payroll, benefits, email, phones, and everything else needed. ExitPro "puts an end to the loose ends". You can manage all the variables in your organization's employee separation policy, allowing your team to get it all done, and get more done, in less time. Wow, we really have thought of everything. Go ahead, call now, try and stump us!
Enhance the Employee Experience
ExitPro enables you to respond to your employees' changing concerns faster.
You can make key decisions to modify your retention strategies and prevent employee problems before they start. No more listening to rumors or wondering why employees leave.
Send an exit interview form, so ExitPro can organize all your important employee turnover rates in one place, giving you easy access and accurate insight into the complete picture of your workforce. ExitPro can also help you correct employee data, navigate Succession Planning, access your Alumni network, and much more. Think about it, has anyone studied retention as much as Retensa? We know our stuff, contact us and see.
Some cool features of ExitPro
Direct-to-Inbox Technology
ExitPro is an online application that gathers, samples, and distributes insights which you can share with anyone in your organization, regardless of geographic location. They don't even need to log in. (Really? Say that again). That's right, most users get what they need Direct-to-Inbox. Some people may have to login sometimes of course, but what our clients wanted was to keep it simple and so we did. Most users review and act on separation tasks in real-time from emails they receive. ExitPro's quick and efficient separation management and exit interview software saves you time and increases completion rates.
ExitPro works everywhere the Web is which means no download, no installations, or look for anything. The exit interview template comes to you. Deliver task notifications to responsible parties and track the completion of each step of an employee's separation. Schedule and send an exit interview form to receive exit interview responses with the click of a button.
With ExitPro's Direct-to-Inbox technology:
Provides real-time or scheduled delivery of resignation confirmation letters and exit interviews to employees
Ensures all separation materials and reminders are automatically e-mailed to relevant personnel
Instantly sends reports to any designated recipients in the organization
ExitPro allows you to schedule reports to inform management, HR, key department heads, or branch offices of employee separation trends. For example, say you want female versus male exit interview responses every 2 weeks? It's yours. You want sales force separations on the 1st of every month? It's yours. Weekly, Monthly, Quarterly, by any demographic or title, location, department, yeah, it's yours. Getting excited?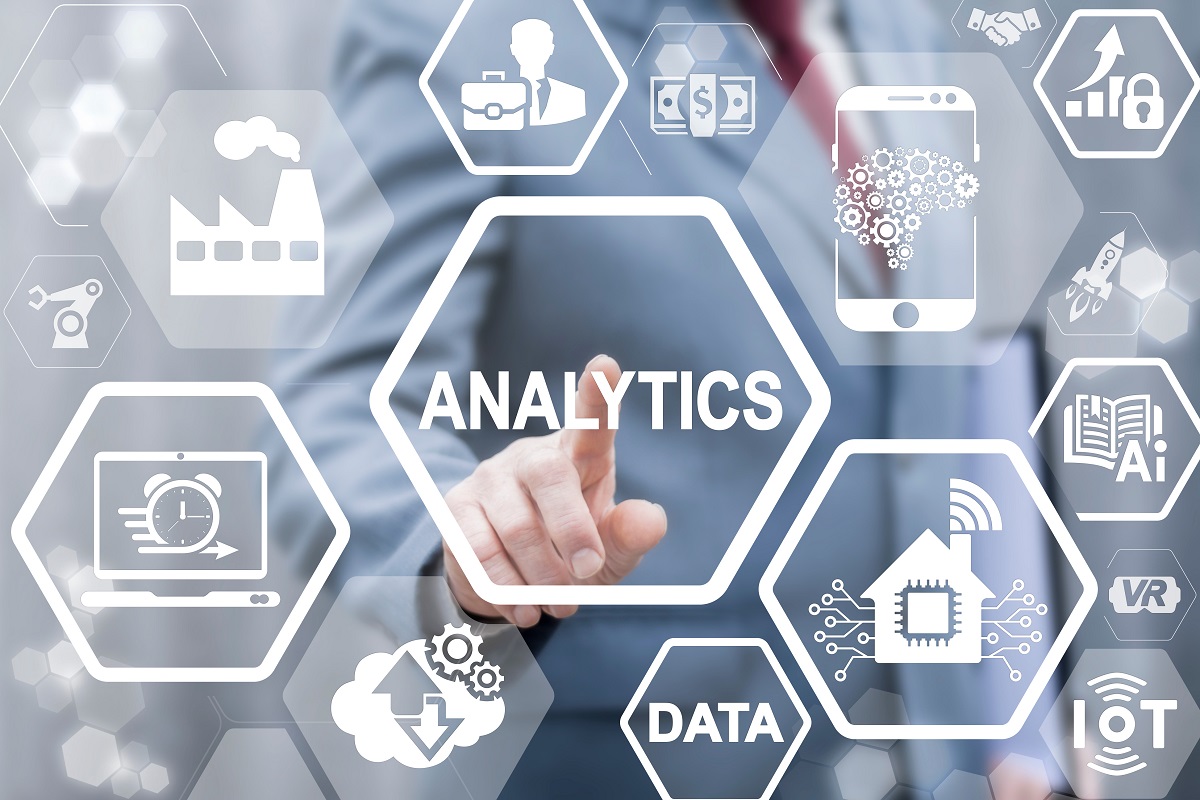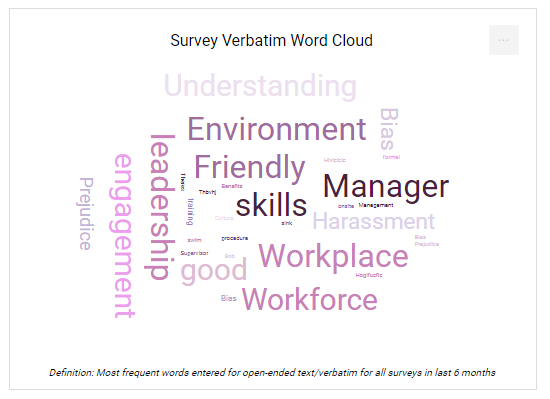 Legal Compliance
Legal compliance can be complex and time consuming. Therefore it is even more critical for your business to document all separations and organize legal records. Documentation can be helpful in reducing risks to your company especially, for example, if you are later faced with an expensive lawsuit by an employee who is no longer in your organization. The lawsuit could claim discrimination, sexual harassment, occupational health hazards, or other workplace issues.
A centralized exit interview system, like ExitPro, helps you efficiently manage your employees' resignation and termination records in one location. The platform automatically generates and e-mails clear and concise resignation forms to employees when they start the separation process, confirming their resignation.
Note: Neither ExitPro, nor any software, is a substitute for sound legal advice from a qualified licensed professional. ExitPro, and its owners, cannot protect anyone from being sued or guarantee victory in any case and no warranty is implied or provided.
Reporting
ExitPro delivers rich, detailed, and customizable graphical reports, instantly. Three, maybe four clicks, done.
Due to years of experience with all kinds of industries, organizations, and executives, we pre-built the most important exit interview forms for you. These ready-to-print reports provide you with the insights you need to take action.
ExitPro's specialized reports allow you to quickly and easily:
Discover separation patterns and top reasons employees are leaving
Understand staff, manager, and member experiences and their unmet needs and expectations
Evaluate success rates of retention programs by examining perception changes over time
Compare involuntary to voluntary turnover rates to understand who not to hire versus who is leaving
Identify on-going trends using historical data from previous employee exit interviews
For advanced users, ExitPro allows you to:
Customize an exit interview form to the specific needs of your organization
Pinpoint root causes for separations with advanced statistical analyses of separation trends
Save time by scheduling a form to be delivered regularly and on time to managers and executives
Track trends across departments, business units, geographic locations, and demographic information such as turnover rates of women vs. men, Generation X vs. Generation Y vs. Baby Boomers
Maintain security of private and confidential information by sharing reports with key personnel without sharing access to any other data or forms
ExitPro exit interview forms and exit interview templates are Microsoft Office and PDF compatible, giving you the option to easily export, view, and share information in spreadsheets, tables, or rich executive-ready graphs and charts. Above all, ExitPro clients have the insights to make decisions in hours instead of weeks.